At Flying H Genetics, we have one goal; we work hard for you the customer everyday to provide excellent quality cattle made up of sound genetics from the breed leaders. We want our customers to succeed as we do, and we are here to help in any way we can. Just give us a call if you have any questions about our Herd Sires or are interested in buying semen.
When it comes to high-quality herd bulls for sale from Flying H Genetics, you have a variety of terrific options to choose from. We are dedicated to providing excellent herd bulls to our valued clients, and we are always updating our inventory with new bulls. For your convenience, we have provided a full list of details about each and every one of the herd bulls that we currently have available. You will be able to view their date of birth, ID number, sire, and more. We also provide a full sheet that lists the each bull's legacy and other relevant details.
All of our herd bulls are made up of sound genetics, and we know you will be impressed by any one of them. We currently have several herd sires available, as well as semen. If you would like more details about any of our herd bulls, give us a call today to speak with a member of the Flying H Genetics team!
PELTON FHG FINAL STATEMENT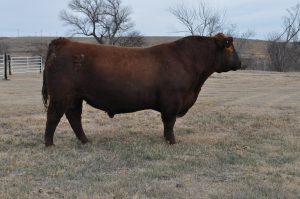 AMAR#: 1704760
DOB: 02/13/2014
ID: 88B
Sire: Pelton Statement 225W
Dam: Pelton miss Kay 6028Y
Schuler Rogue A669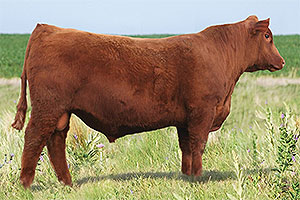 AMAR#: 1613985
DOB: 02/14/2013
ID: A669
94% AR
Sire: Schuler Rebel 0029X
Dam: Brown Commitment S7206
Flying H Mr Traction 45B
AGA#: 1278896
DOB: 01/23/2014
Tattoo: FHG045B
Black
Homo Polled
Purebred – 88%GV
Sire: Traction 7412
Dam: Flying H Black Jack 60W